I saw my first BMW M Coupe in the wild the other day. Really is a beautiful car, doesn't let you down one bit to see it in real life. Just as perfectly designed as it looks in pictures.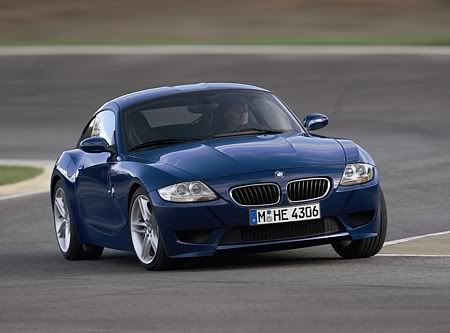 0-60 comes at you in less than 5 seconds, due to a curb weight of 3104 LBS paired with the E46 M3's 8000 RPM inline 6 that produces 330 BHP and 262 lbs of torque.
A six speed manual transmission makes sure the power delivery is at its best at all times.